Unipower Female Workers Participate in Zhangcha Labor Union "March 8" Women's Day Sports Meeting
16-05-2020
March 7th, Unipower organized female staffs and workers to participate in the sport meeting which was organized by Zhangcha Labor Union at Rock Park, Foshan.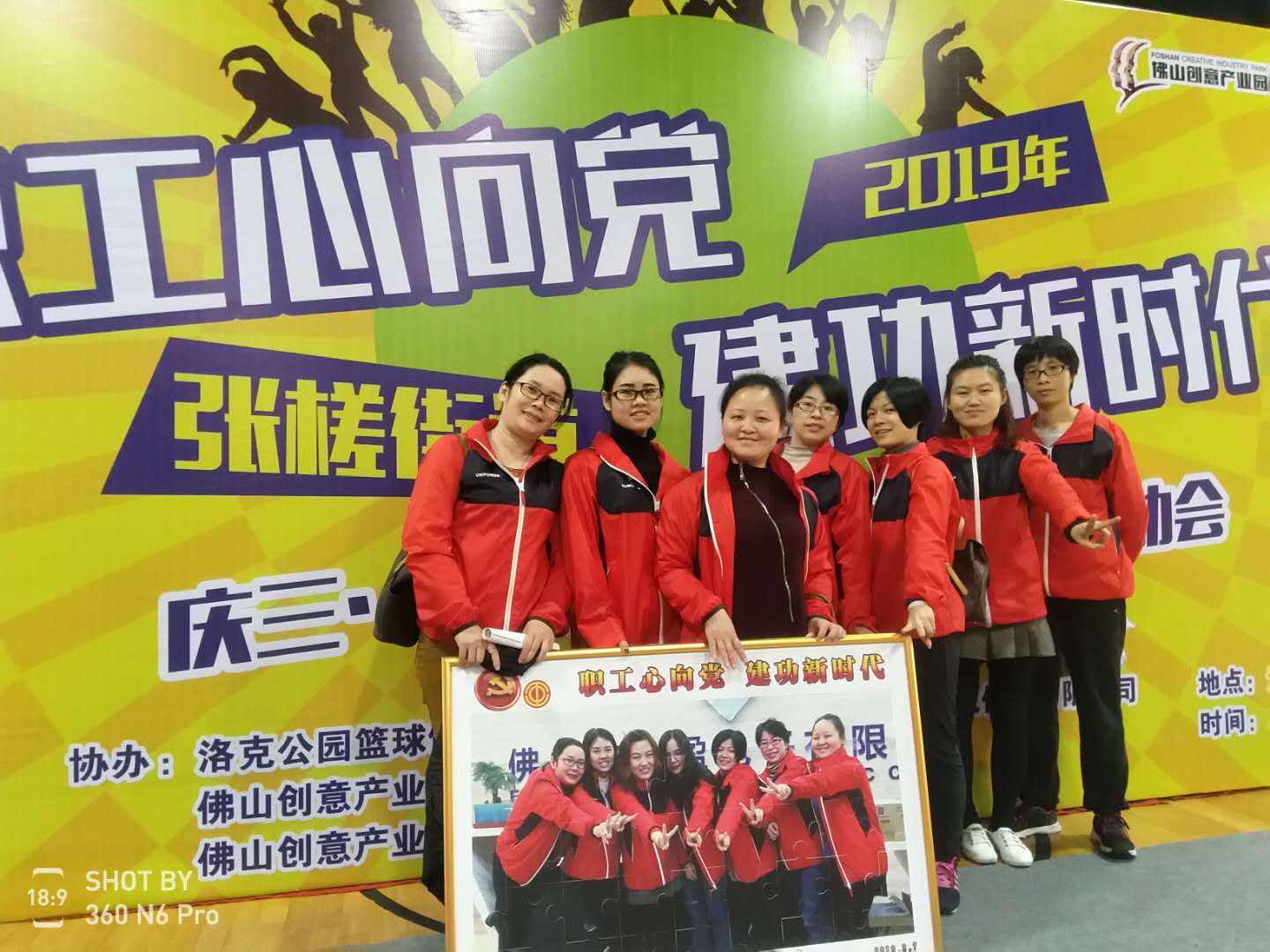 There were three competition items including shaking waist, doing puzzle and alley oop in this sports meeting. Our staffs were valiant and active participation in the field. It showed the new era of Women's era of Women's style and charm adequately. The matches were full of fun and laughter. Staff representatives of Unipower participated in the competitions energetically, they do not ask for the ranking but participate. They not only harvest happiness but also exercise the body. Finally we got the fourth good place, and the sports meeting ended in the laughter.
This activity fully demonstrated the positive spirit of female employees of Unipower, created a good working and living atmosphere, inspired everyone to love life, and developed the enthusiasm of contribution.