100Ah Valve Regulated Sealed Lead Acid Battery
100Ah Valve Regulated Sealed Lead Acid Battery
SVC

Shao Guang,China

30-35 days

10000
VP series AGM batteries are designed to meet the requirements of frequent cyclic and high temperature applications. Such as broadband, PVs etc through up-to-date gel technologies. Our gel batteries uses German origin high purity fumed silica to form sulfuric acid thixotropic Gel and fills to the batteries with vacuum to ensure the fully penetration of electrolyte through separators and plates pastes.

100Ah Valve Regulated Sealed Lead Acid Battery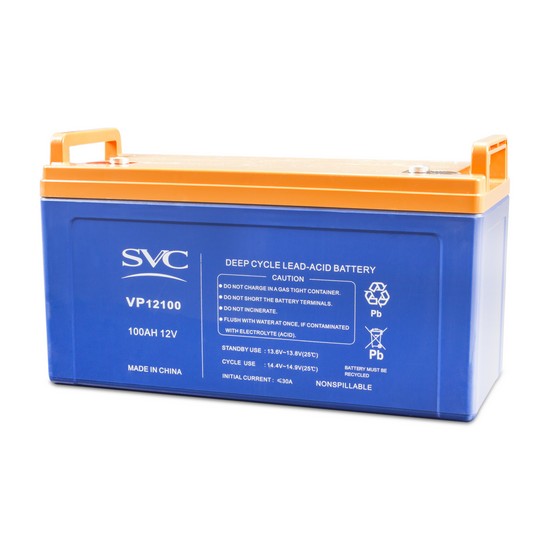 UPS, Broadband, Electric powered vehicles, Electric powered toys, Vacuum cleaners, Medical Equipments, Goof cars and buggies, Wheel chairs, PVs, solar systems, control systems, power systems, wind energy systems, telecommunication /communication systems & etc.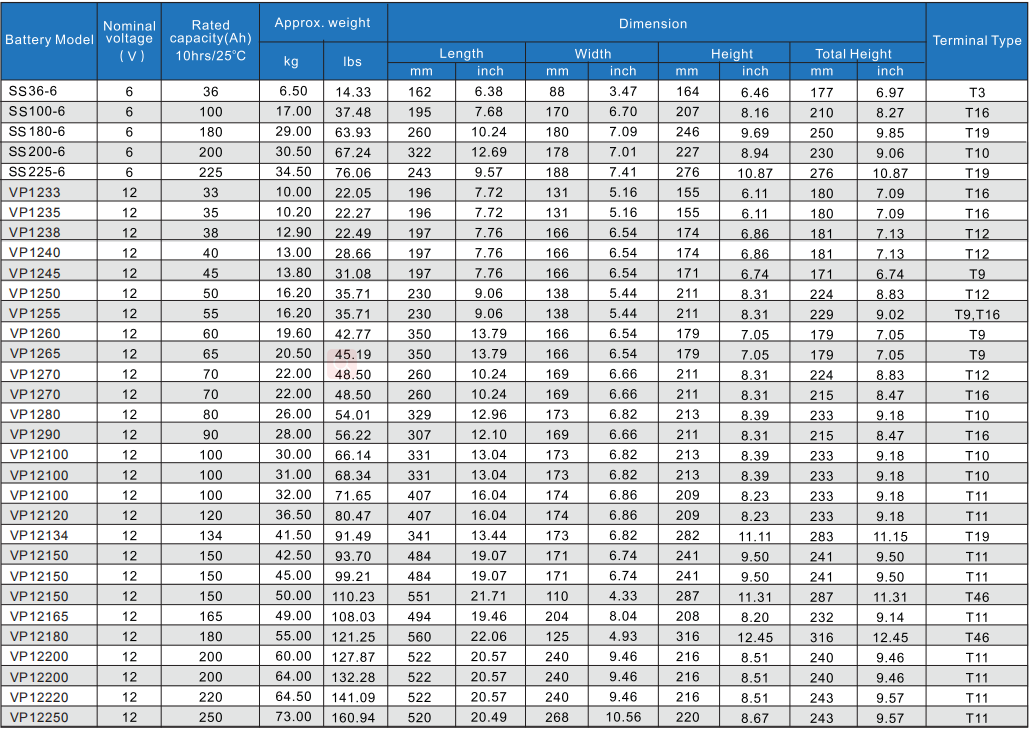 Battery characteristic curve graph