What are the advantages of a high frequency online UPS?
20-08-2022
With the development of power electronic technology and high-frequency power supply equipment has been developed, small and medium power section are gradually moving toward high frequency. High frequency online UPS has the characteristics of high power density, small size, light weight and small space occupation. SVC high frequency online UPS power series has the advantages of small size, high efficiency, advanced,beautiful appearance and reliable performance and other advantages in one integrated system and it is also highly praised in the global market.
Comparison between low frequency online UPS and high frequency online UPS

SVC low frequency online UPS GP33 Series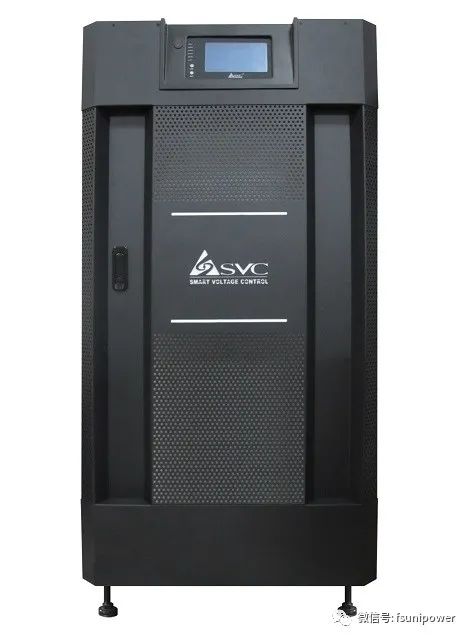 SVC high frequency online UPS PT Series
Highlights of Unipower high frequency online UPS PT Series
(1)Input power factor up to 1.0
(2)The whole series can provide 1-12A charging current, and can be flexibly configured for different capacity battery combinations
(3)Wide input voltage range
(4)Green energy-saving ECO mode operating efficiency of 98.5%
Foshan Unipower Electronic CO., LTD

20 years of experience in developing and manufacturing UPS, inverter and AVR products.
Oversea dept.
Tel:86-757-82782288
Fax:86-757-82962330
Email:sales@svcpower.com
Address:Block 7, No.115, 1st Zhangcha Road, Foshan, Guangdong, P.R.China