WHAT ARE THE ADVANTAGES OF HIGH FREQUENCY INVERTERS?
26-07-2022
Low Frequency Inverters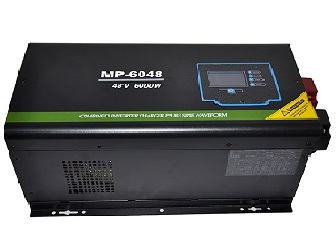 Low frequency inverters are the pinnacle of electrical durability. The massive iron core transformer is aptly capable of absorbing surge loadsbecause of the Low Frequency inverters have larger and more robust Field Effect Transistors that can operate cooler, in part due to the
slower frequency of switching required to produce AC power.

However, due to the low frequency transformer, its weight is very heavy, generally more than 5 times of high frequency inverter. Its
efficiency is also very low, usually the conversion efficiency of a low frequency inverter is only between 60%-70%. The self-loss is very large.
If your battery is not large enough, it will be quickly consumed when the inverter has no load. General low frequency inverter, according to
the current technology, its power factor can only reach 0.8. This is why many low frequency inverters are marked as KVA. 1000kva low
frequency inverter with power factor 0.8, its largest output is only 800W.
High Frequency Inverters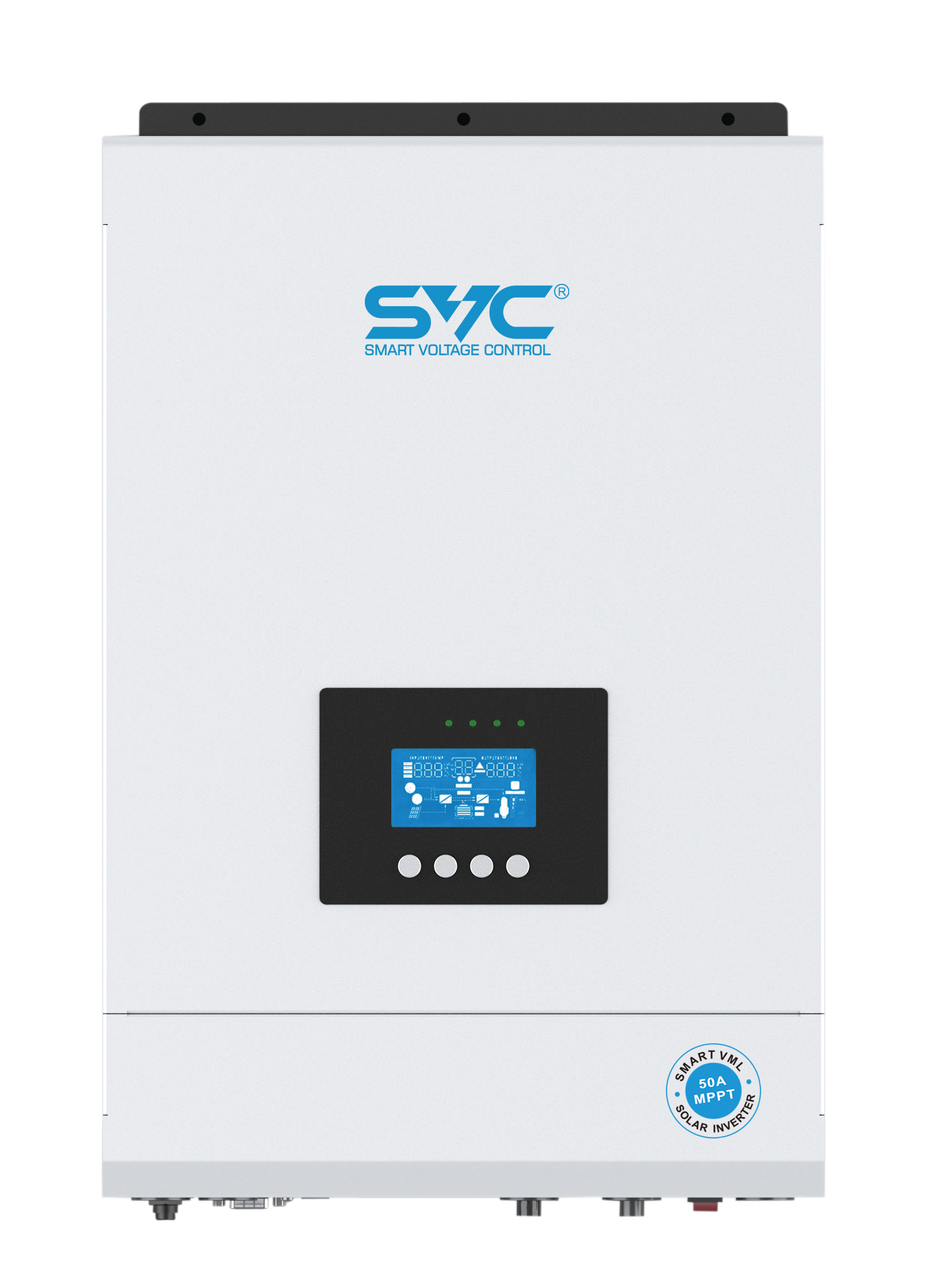 The large majority of inverters available in the retail market are high frequency. They are typically less expensive, have smaller footprints,
and have a lower tolerance for industrial loads. HF inverters have over twice the number of components and use multiple, smaller
transformers. Their application is appropriate for a wide variety of uses like tool battery chargers, small appliances and computers.
High Frequency inverters uses more electronic components (transistors, ICs and MOSFETs). The High Frequency inverter components are
too sensitive to power fluctuations and unclean sinewave, hence most of them used as inverter chargers will not allow charging from
gensets that do not produce a clean sinewave. HF inverters due to their light weight are mostly wall-mounted.
Besides, the power factor of a high frequency inverter can be as high as 1.0, greatly increasing the user's power efficiency.
The VML and VMH series of Unipower are multi functional high frequency inverters which combine the functions of inverter, solar charger
and battery charger to provide stable AC power supply for equipment. Its multi-functional LCD display is easy for different settings and
very user-friendly. Please feel free to contact us for more info.
Foshan Unipower Electronic CO., LTD

20 years of experience in developing and manufacturing UPS, inverter and AVR products.
Oversea dept.
Tel:86-757-82782288
Fax:86-757-82962330
Email:sales@svcpower.com
Address:Block 7, No.115, 1st Zhangcha Road, Foshan, Guangdong, P.R.China